Páxina 6 de 8
The conference venue will be the Centro de Desarrollo Turístico Costa Adeje, CDTCA
Calle Las Jarcias Nº 4, El Galeón
38670 Adeje, Santa Cruz de Tenerife
Tlf. 922 05 01 50 – Fax: 922 77 55 06
 TRASPORT FROM THE HOTEL ARENAS DEL MAR TO CONFERENCE VENUE
Organising Committee provides free travel, so the participants can go from the hotel Arenas del Mar to the Conference's Venue.
The trasport for the first day of the conference will leave the hotel on Thursday 13th November at 8:45. Delegates should be at this hour at the hotel lobby to go together to the Conference Venue. Transport will be also available from the Conference Venue to El Medano (Hotel Arenas del Mar) at 19:30. On Friday 14th November transport will leave the hotel Arenas del Mar in the morning at 9:00 and come back from the Conference Venue at 19:30. 
http://www.adeje.es/ayuntamiento/174-centro-de-desarrollo-turistico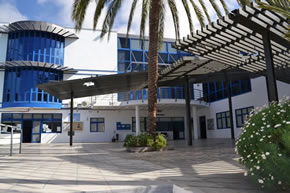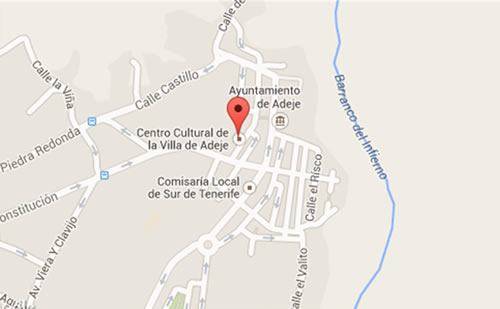 Adeje is a town with an average annual temperature of 24 ºC and a wide variety of specially-protected coastal and mountainous natural areas.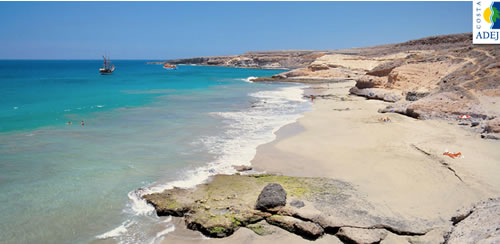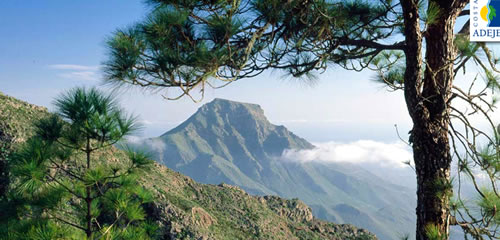 For more information please visit council website